Terminological Database
The Association will form its own terminological database with an archive of original documents and their translations in different languages, which will be accessible only to Association members.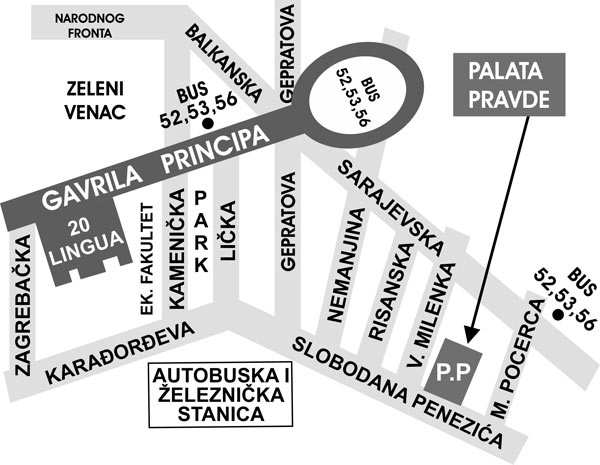 Yours faithfully, ACTTS MB




The Association of Court and Technical Translators of Serbia (ACTTS) was established on 24.02.2012, but the Opening Ceremony shall be held in september 2012. See the section Membership.