Rates

ACTTS members, court and technical translators/interpreters, apply the rates within the range recommended by the Management Board of the Association taking into consideration the fact that the same are competitive and reasonable.

The rates depend on the language pair, topic, deadline and scope of work. Recommended increase for urgent translations is 30%, but it can be higher, up to 100%, depending on the circumstances and agreement between the translator and the client.

Quantity and other discounts may be also given by translators up to 50% in case of similar texts, etc.

You can get a reliable quote if you fill in and send us the Inquiry or contact us by phone fax, e-mail or visit us at our downtown office.



Inquiry for Quote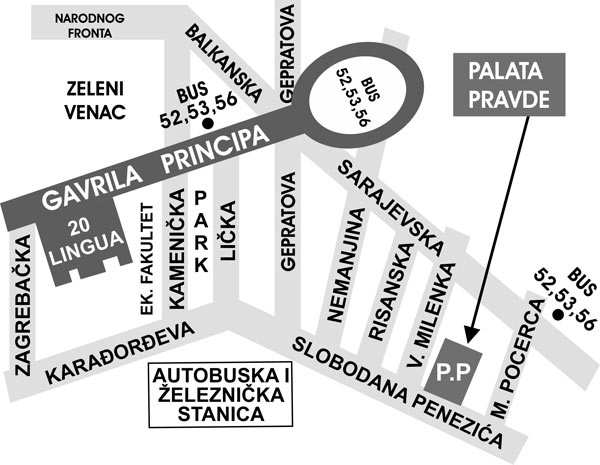 Yours faithfully, ACTTS MB




The Association of Court and Technical Translators of Serbia (ACTTS) was established on 24.02.2012, but the Opening Ceremony shall be held in september 2012. See the section Membership.