Services
Members of the Association provide the following services:
1. Certified and non-certified translations:
1a. Certified documents
§ identity and civil status documents (register transcripts, different certificates, diplomas, statements, etc.) court and medical documents (petitions, judgments, decisions, appeals, reports, etc.) contracts and commercial documents (various contracts, financial statements – balance sheets, profit & loss accounts, banking documents, patents, etc.)
1b. Non-certified documents
§ legal, corporate and commercial documents (laws, decrees, directives and other regulations, tenders, contracts, financial statements, design documentation, technical specifications, banking documents, etc.)
1c. Other documents (seminar papers and scientific works, doctoral dissertations, studies, etc.)
2. Interpreting
3. Simultaneous and consecutive court, commercial and other
interpreting
4. References (being compiled)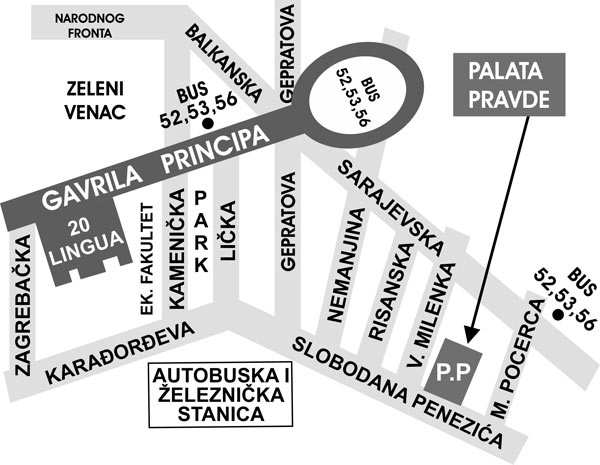 Yours faithfully, ACTTS MB




The Association of Court and Technical Translators of Serbia (ACTTS) was established on 24.02.2012, but the Opening Ceremony shall be held in september 2012. See the section Membership.