About us
The Association of Court & Technical Translators of Serbia was founded on 24.02.2012, when its Statute was adopted, and it was registered with the Business Registers Agency of Serbia on 12.03.2012. The objectives of the Association are the regulation and improvement of the scope and quality of services provided by court and technical translators of Serbia; the exchange of knowledge and experience, and protection of both the Association's members and clients from irresponsible approach, inadequate rates and poor quality of services; and constructive cooperation with the competent authorities.
To this end the Association will establish local offices with local government offices and courts all over Serbia, where authorities express an interest in doing so. Members of the Association are recognized court and technical translators and interpreters from all over the territory of the Republic of Serbia who translate from and into all major world languages.
The regulation and improvement of translation services is especially important with regard to the ensuing association of Serbia with the European Union and the ever-increasing presence of foreign companies in Serbia, as translators and interpreters are expected to perform to high standards.
· Documents regulating the work of the Association
o APR Registration (pdf)
o Statute (pdf)
o Rules of the Association (pdf)
o Rules of Court Translators of the Republic of Serbia (pdf)
o Code of Practice (pdf)
· List of members (being prepared)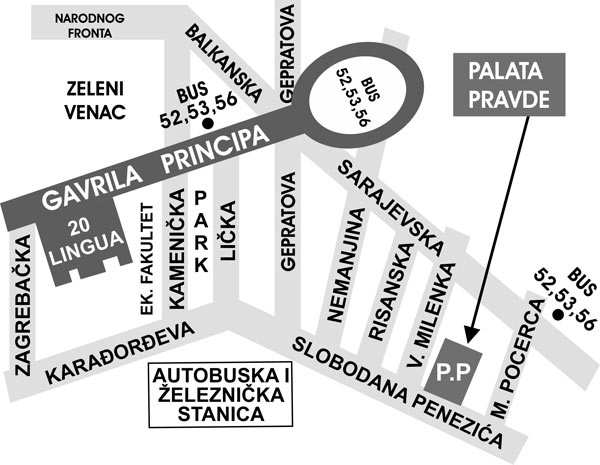 Yours faithfully, ACTTS MB




The Association of Court and Technical Translators of Serbia (ACTTS) was established on 24.02.2012, but the Opening Ceremony shall be held in september 2012. See the section Membership.